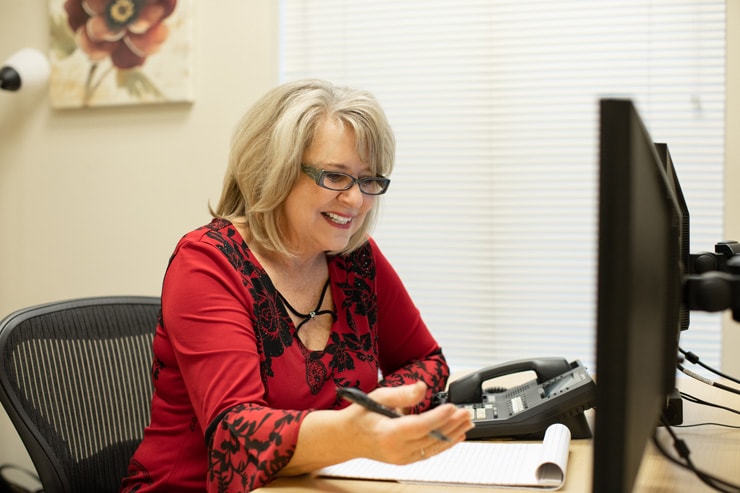 Deb Sheehy
Talent Sourcer
Deb is an expert at corporate full cycle recruitment and is highly skilled at candidate sourcing. She leverages her experience, network and deep knowledge of research strategies to succeed in finding leaders for hard-to-fill roles.
Background
Deb has been in the Talent Acquisition function for small and large companies in the Twin Cities for 30 years. She has worked in a variety of roles including agency contract staffing; direct hire placement as an independent and agency recruiter; and corporate recruiting/sourcing within Human Resources departments. She has experience working in the retail, healthcare, financial services, legal, medical device, manufacturing and insurance industries.
Deb has completed the Lou Adler Bootcamp and is a Certified Recruiter. Her knowledge and extensive experience of recruiting for a vast variety of roles is a huge benefit to clients.
Fun facts and interests
Deb is married with two grown children, a son-in-law, and recently welcomed her second grandchild. Deb and her husband enjoy ballroom dancing but mostly East Coast Swing. She enjoys listening to live blues bands with friends and has attended the Bayfront Blues Festival seven times. Deb has a major in Social Work and a minor in Spanish and enjoys traveling to Mexico where she can brush up on the language.