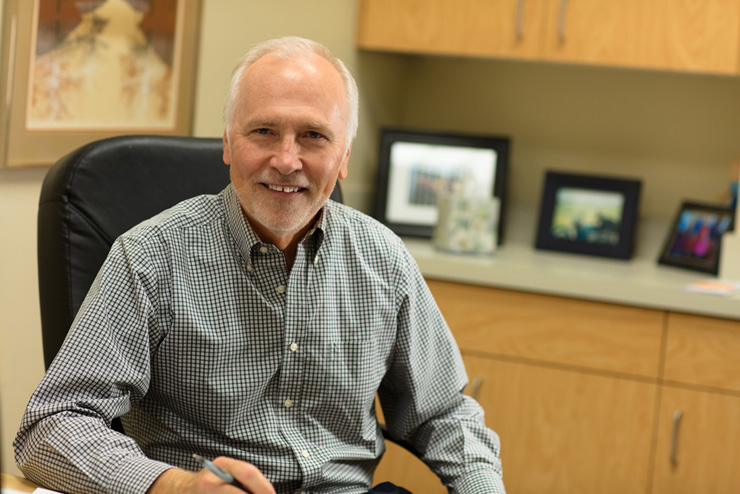 Ken Abeln
Ken's titles include successful entrepreneur, educator, business executive, and consultant. As one might imagine, he has built a solid foundation for networking—which means he lends very effective sourcing capabilities to our clients.
Background
Ken's unique combination of finance, accounting, career management consulting, and university level teaching experience provides our clients and candidates with valuable expertise. He has a proven track record of effectively matching candidates to position requirements, resulting in lasting and productive employment relationships.
Prior to co-founding our firm, Ken co-founded:
Career Dynamics, Inc., a career management and performance consulting firm
AAD & K, Inc., a vocational rehabilitation consulting firm
Past positions that have contributed to his expertise:
Vice President of Finance of a regional corporation with several manufacturing and service subsidiaries
CPA and Manager of varied consulting and auditing engagements, as well as staffing and college recruiting at Deloitte LLP—one of the "Big 4" public accounting and consulting firms
Certified Financial Planner
Associate Professor of Management, Accounting, and Entrepreneurial Studies at the University of Minnesota, Concordia University, and St. Cloud State University.
Fun facts and interests
Ken is a lifelong learner; he is enrolled in university-level history courses and enjoys genealogical research and reading. He has restored several classic automobiles and connects with other aficionados in classic auto organizations. Ken plays the saxophone in a Twin Cities community band and jazz band. Through the community band and classic car clubs, Ken gives back to the community through fundraisers and performing at charitable events. Among his other pursuits are running, gardening, learning a second language, poetry, and writing.