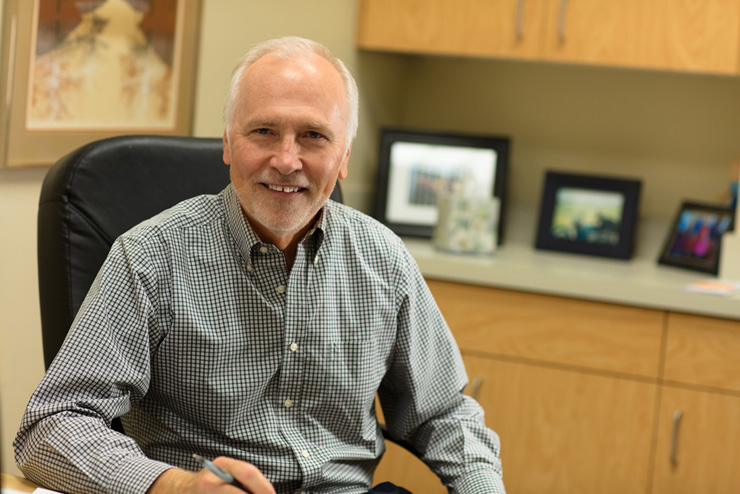 Ken Abeln
Senior Business Advisor
Ken's accomplishments include successful entrepreneur, executive recruiter, university educator, business executive and financial consultant. As one might imagine, he has built a solid foundation for networking, and has recruited and placed many executives over his long career.
Ken has retired, but he continues to serve our firm part-time as senior business advisor, accounting and finance manager.
Background
Prior to co-founding our firm, Ken co-founded:
AAD & K, a regional vocational rehabilitation consulting firm
CorVel Corporation (Nasdaq CRVL), a national provider of disability claims, healthcare and vocational rehabilitation services
Career Dynamics, Inc., a career management and performance consulting firm
Past positions that have contributed to Ken's expertise include:
Vice President of Finance for a regional corporation with several manufacturing and service subsidiaries
CPA and Manager of varied consulting and audit engagements, as well as staffing and college recruiting at Deloitte LLP, one of the "Big 4" public accounting and consulting firms
Certified Financial Planner
Adjunct Professor of Management, Accounting, and Entrepreneurial Studies at the University of Minnesota, Concordia University, Normandale Community College and St. Cloud State University
Fun facts and interests
Ken is a lifelong learner; he has enrolled in many university-level history courses and enjoys genealogical research. He recently published a book incorporating genealogy with social, political and religious history. He has restored several classic automobiles and connects with other aficionados in classic auto organizations. He enjoys playing saxophone and piano. Among his other pursuits are running, gardening, learning a second language, poetry and writing.