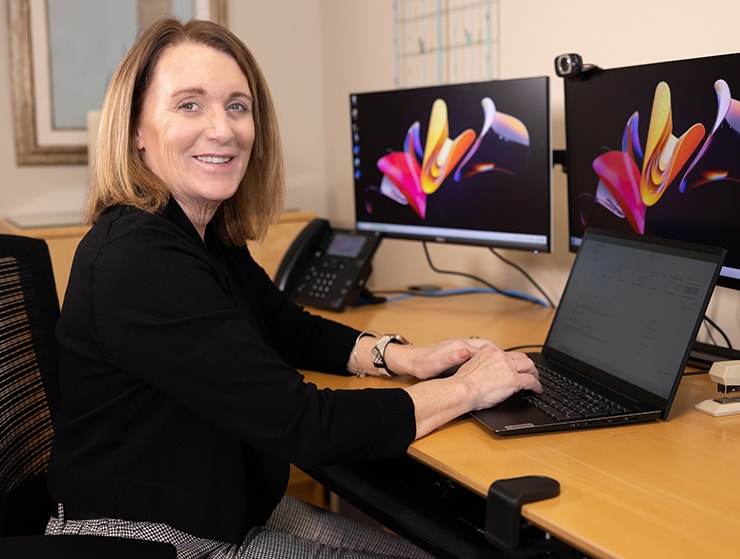 Sage Morrison
Talent Sourcer
Sage has been doing retained search since 2001 and will focus on talent sourcing and search at Abeln, Magy, Underberg & Associates. She brings extensive search and talent sourcing experience and in-depth knowledge of all aspects of the retained search process.
Background
Sage has more than 15 years of full cycle recruiting experience. She has extensive knowledge of the recruitment process including new business development, sourcing, networking, interviewing, offer negotiations and onboarding. Sage has worked with small to mid-size businesses in healthcare, education, nonprofit, financial services, finance, manufacturing, and other industries. She is passionate about helping organizations find the right fit in a new hire.
Fun facts and interests
Sage recently relocated back to the Twin Cities after 8 years in the San Francisco area. She is married with two grown children, a daughter-in-law and son-in-law, and is expecting her 4th grandchild. Sage and her husband enjoy road trips, gardening, hiking, and spending time with their family and dog Luna.