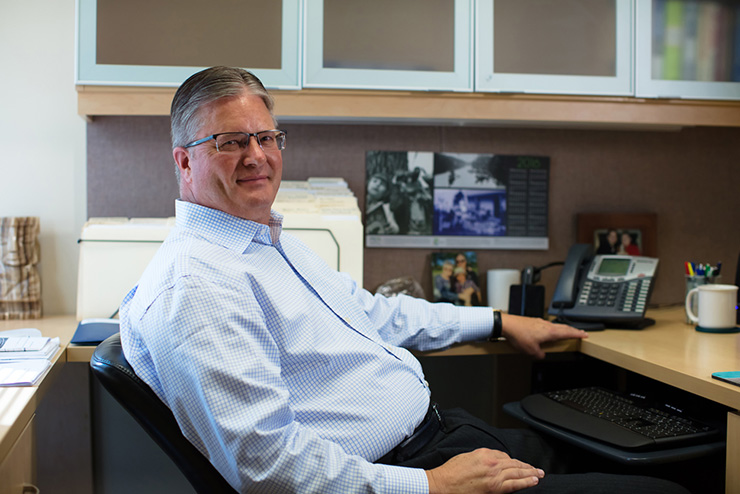 Rick Underberg
A longtime principal at the firm, Rick has placed hundreds of professionals and C-level leaders who have added long-term value to their organizations. Although recently retired from full-time search work, Rick is available for consultation on key assignments.
Background
Throughout his career, Rick has built prosperous partnerships from small, entrepreneurial, niche businesses to large, multinational corporations. His experience solving staffing challenges spans multiple business sectors including manufacturing, distribution, information technology, financial services, as well as non-profit and engineering firms.
Rick has spent many years in business management and consulting for leaders in the human resources and employee benefits fields, having a keen sense of what it takes to succeed in roles that have direct interface with customers (like sales, marketing, and operations management). Before joining Abeln, Magy, Underberg & Associates, Rick was President of Doherty Employment Group and Managing Consultant for James Bissonett & Associates, Inc. He also spent several years as a Vice President of a national distributor of music, video, and computer software for major retailers, including Target, Wal-Mart, and Sears.
Fun facts and interests
Rick is a Red River Valley native and seeker of wide-open spaces. He's an enthusiastic traveler and relishes in not only the trip, but the planning process as well. He enjoys long walks, tennis, and time with his family.