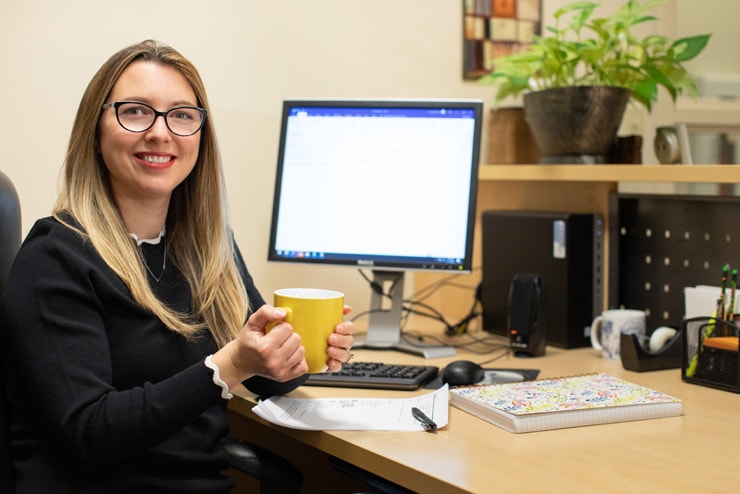 Jessica Blume
Jessica leverages her project management experience and her technology skills to support firm operations and special initiatives. Her work includes supporting and improving our extensive candidate database and tracking systems, which benefits clients directly through increased efficiency and access to vast candidate sourcing, screening, and communications.
Background
Originally from the UK, Jessica moved to the Twin Cities in 2010. Prior to her move, Jessica worked for Oxford University Press where she implemented marketing plans for books within the Trade and Reference division, including Oxford English Dictionaries and Oxford World's Classics.
Before joining the team at Abeln, Magy, Underberg & Associates, Jessica was the Marketing and Creative Specialist at national law firm Stinson LLP. At Stinson, Jessica managed marketing projects for marketing leaders and attorneys.
Jessica is dedicated to high-level client service. As Office Manager and Research Associate, she prides herself on being a go-to member of the team for project support, problem solving and development of best practices.
Fun facts and interests
Jessica is married with two young daughters. She enjoys graphic design, hiking, Zumba classes and traveling to the UK to visit family. One of her ambitions is to read the entire Oxford World's Classics booklist.