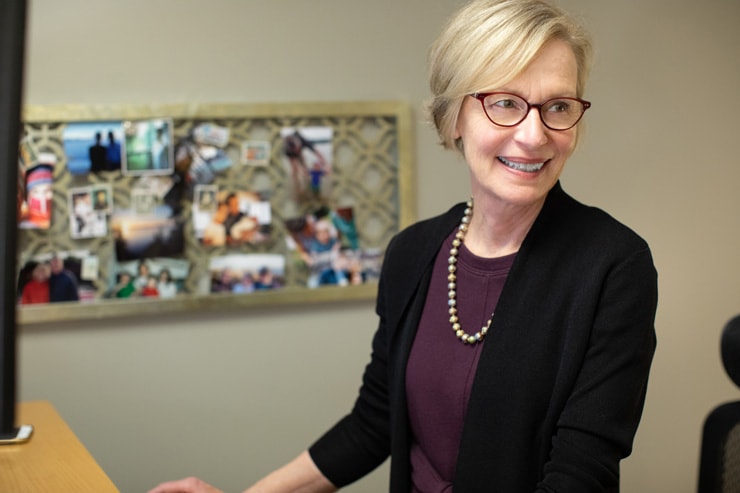 Debra Palmquist
With sharp investigative research skills and extensive business knowledge, Debra collaborates to develop qualified and unique candidate pools. She's a well-versed researcher with a variety of tools to not only conduct market intelligence, but to develop client-specific research strategies.
Background
Debra gained expertise in project management, targeted marketing, and resource development while working in energy services. All three disciplines are imperative to the growth and success of businesses, and Debra's understanding has proven invaluable to our clients.
Fun facts and interests
Debra never met a public library she didn't befriend; she likes to read, write creative non-fiction, and research family history. She enjoys hikes in the north woods, sailing, biking, and skiing near a Lake Superior retreat she shares with her husband, Phil, and their three grown children.