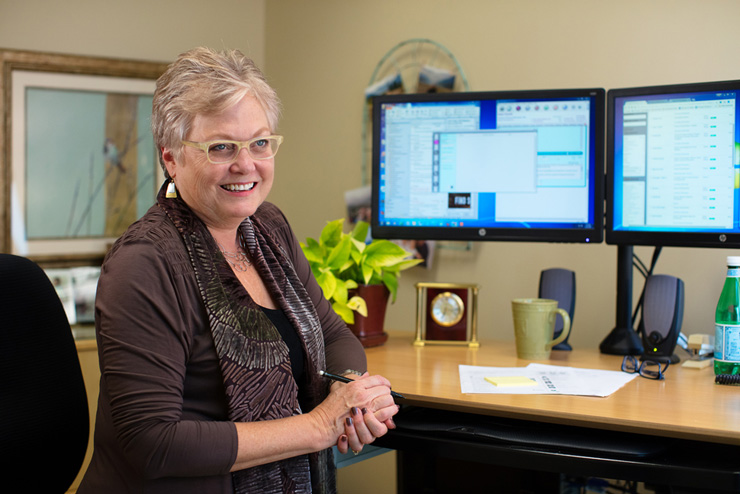 Mary Lee Underberg
Mary Lee brings a broad scope of human resources experience to the firm, providing valuable insights to clients with regards to candidate sourcing and search process management. Mary Lee is discerning and has stellar business perspective.
Background
Mary Lee's toolbox includes knowledge she gained as a career and outplacement consultant at Career Dynamics and while in the trenches of human resources. She's held human resources positions across industries and sectors, including government, insurance, manufacturing, distribution, sales, marketing, retail, and healthcare (with the last handful holding her special interest).
She has been responsible for recruitment, staffing, administration; she's a workforce-management guru for our clients.
Fun facts and interests
Mary Lee has an affinity for the Latino community and South American culture. She fuels that passion by working to master the Spanish language, traveling extensively with her husband, and taking on leadership roles in various cultural organizations. Mary Lee is an avid reader, enjoyer of yoga, recreational knitter, mother of two, and grandmother of one.